Tertiary care Multispecialty Paediatric Hospital First time in India,
Low risk green field hospital with lucrative returns
INDUSTRY HIGHLIGHTS
Healthcare is one of the largest service sectors in India in terms of revenue and employment.

The industry is fragmented with large number of independent, privately run hospitals, clinics & healthcare centres

Infrastructure gap – a Huge shortage of beds (particularly in Tier I & II cities) is a major driver for investment in this growing industry

Speciality hospitals, in particular, are expected to grow faster than overall industry due to India will require an investment of USD 82




billion in order to fill up the longstanding gap rise in neurology, cancer, diabetes and heart diseases.

India will require an investment of USD 82 billion in order to fill up the longstanding gap

Government policies on FDI and Tax have been encouraging in recent past for the sector
CONCEPT & LOCATION
There is no specialised tertiary care multispecialty paediatric hospital in India with treatment focused on special need children (ASD, CP, APD, Dyslexia and so on)

Treatment right from pre-neonatal, neonatal, child and adolescence is not yet addressed under one roof in the whole of India with research and development facilities

Kolkata being the gateway to Eastern and North Eastern India particularly lags behind the country in terms of requisite medical




infrastructure to address the growing demand for healthcare in the entire region

VIP Road near Dum Dum Airport in Kolkata is the most strategically located site for this Hospital because of :
a. No big tertiary care hospital around that area (North Kolkata)
b. Proximity to the international airport for patients coming from other parts of India and abroad
The Societal obligations: (undertaken given by society to the Govt. of West Bengal)
• 3% seats reserved for free treatment for the 'Special Need Children' belonging to BPL strata
• 7% seats reserved for 50% discount to the 'Special Need Children' whose family income is below Rs 10,000 PM 
270 beds International standard, tertiary care multispecialty children's hospital and diagnostic center with latest global technologies at: VIP Road, Dum Dum, Kolkata with latest clinical technologies and instrumentation for therapeutic treatment and developmental research

Specialized Hospital – Multi Super Specialty for Children only




(Neurology, Special need, Cardiology, Trauma care, Rehabilitation, Neonatology, Obs. & Gyn.)

First in India to reinstate children born with development delay in mainstream life

Specialist doctors with qualified medical and non medical Staff for empathetic pre and post care giving

Cutting-edge medical equipment and apparatus

Retail Pharmacy

24 x 7 Advance and modern Diagnostic Services

Blood Storage Centre

In-house Cafeteria/ Special Diet/ Canteen Services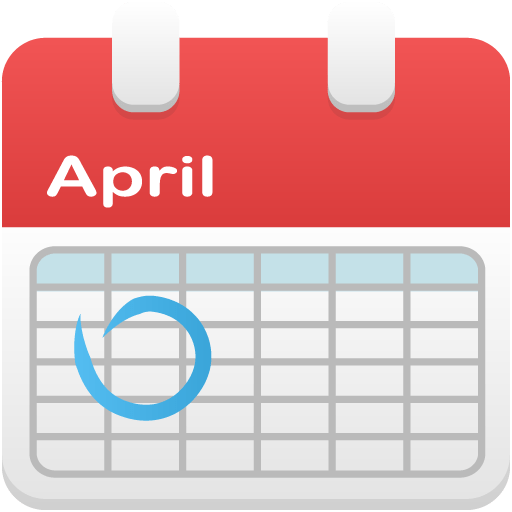 Hospital is expected to be operational by Apr 2020
The project is ex
pected to generate lucrative returns in this high potential market.
Project Cost Approx  Rs. 150 Cr
100% tax exemption for first 5 ye
ars of operations
The Indian healthcare sector, growing at a rate of 15% is expected to touch $250 billion by 2020. In the last two decades, India's health system has undergone a major transformation from being a loosely knit, social sector supported by the Government to $60 billion industry (in FY 2011-12).
The sector's growth was mainly driven by:
Demographic Transformation: Growing population and rising life expectancies – particularly increasing need for maternity, child health, mental disability and geriatric care

Changing disease profile: Increasing incidence of lifestyle & non communicable diseases such as cardiac diseases, cancer and diabetes

Increased affordability: Growing middle class, rising incomes and increased insurance penetration

Increased awareness: More patients tapping healthcare services, particularly for preventive care and diagnostics

Influx of medical tourists: Currently serving more than 850,000 foreign patients every year in areas like cardiology, joint replacement, orthopedic surgery, transplants and urology

Increased penetration of private players: Augmented by government initiatives, entry into Tier 2&3 cities, and evolving healthcare delivery models e.g. Single specialty centers, wellness centers etc.